Innovative Software-Yard in Kiel
Since 1997 we have been producing innovative software solutions in the field of web development on the beautiful Kiel Fjord in northern Germany. At that time we started as a small 2-man company and have now managed to build a strong team and operate internationally. But our possibilities are far from exhausted. We are full of ambitions to keep growing. We have retained the start-up spirit and the ambition that goes with it to this day.
In the meantime, in cooperation with our partners, we have focussed on the complete conception, programming, support and product management of high-performance online community portals. We overcome the challenges that arise as a team in order to find the most intelligent solutions possible.
We want to become the software location in Kiel and are always looking for new team members for our future path. If you are interested, please take a look at our job offers.
Founders and chief-managers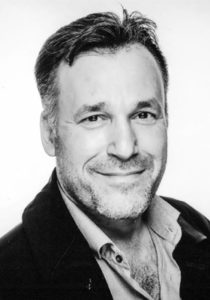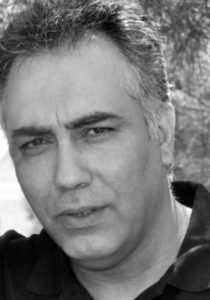 Our company is based directly on the Kiel Fjord, with a view of the water. Our offices are on the top floor of the traditional Halle 400. Lunch can be enjoyed in an Italian restaurant on the ground floor, and a canteen can also be reached within a 5-minute walk. A fully equipped kitchen and a spacious lounge are always available to our employees.
Sufficient parking facilities are offered.
We are always looking for active support for our future path. Are you looking for a new challenge and want to develop yourself professionally? Perhaps you will fit into our cheerful, motivated team and will soon enjoy the view of the Bay of Kiel with us. With us you are not one of many cogs in a large mechanism, but an important part of the team and can actively participate. Please take a look at our current vacancies.
Phone:
+49 (0) 431 / 398 000 0
Fax:
+49 (0) 431 / 24 89 125
Address:
An der Halle 400 #1 - 24143 Kiel